Tilly Light bicycle carrier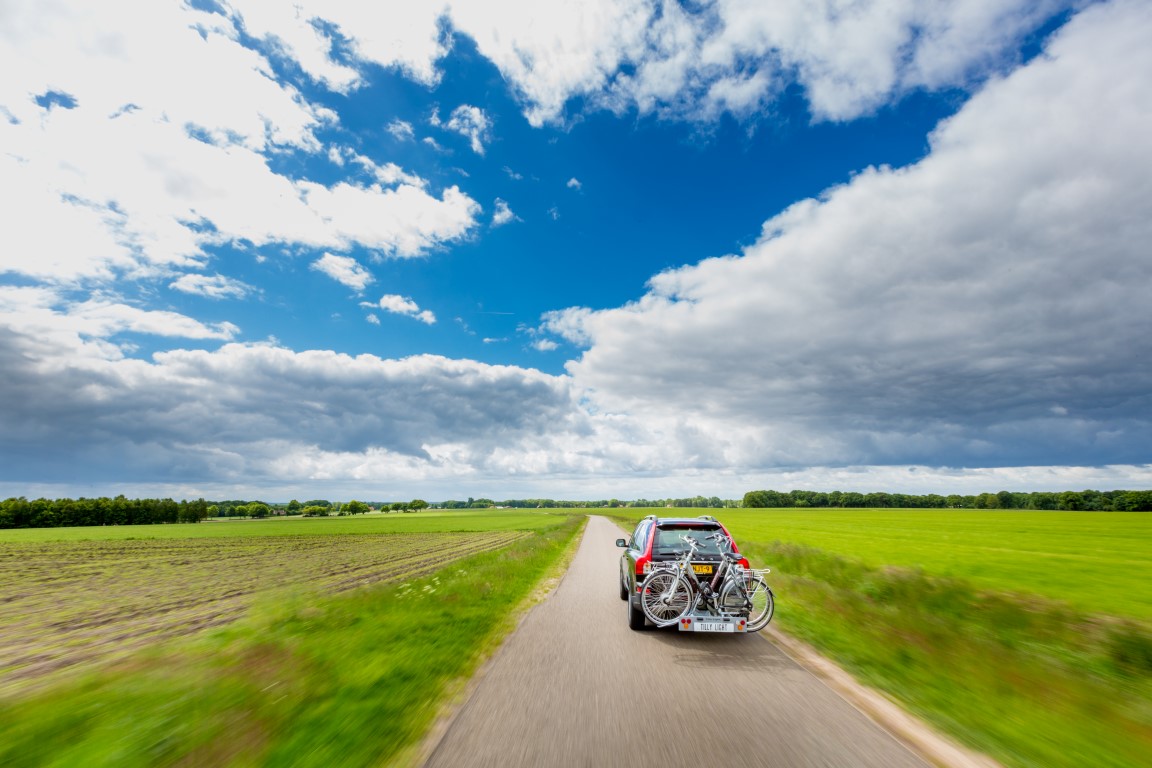 Tilly Light is the convenient bicycle carrier that will allow you to take your bikes anywhere. The Tilly Light is suitable for two regular bikes as well as two electric bikes, or e-bikes. The Tilly Light bicycle carrier will add to your cycling enjoyment.
Tilly Light is a flexible and easy to install bicycle carrier that will do the lifting for you. This unique bicycle carrier is height-adjustable by remote control. As a result, you do not have to lift the bicycle or e-bike onto the carrier. With one simple move, you just ride your bike from the pavement onto the bicycle carrier.
To add to this flexibility, the bicycle carrier comprises two separate parts. These ensure easy installation of the Tilly Light on the towing hook of your car.
It has never been easier to take your bicycle, even if it is an electric one, anywhere. Go out and enjoy nature wherever you want.